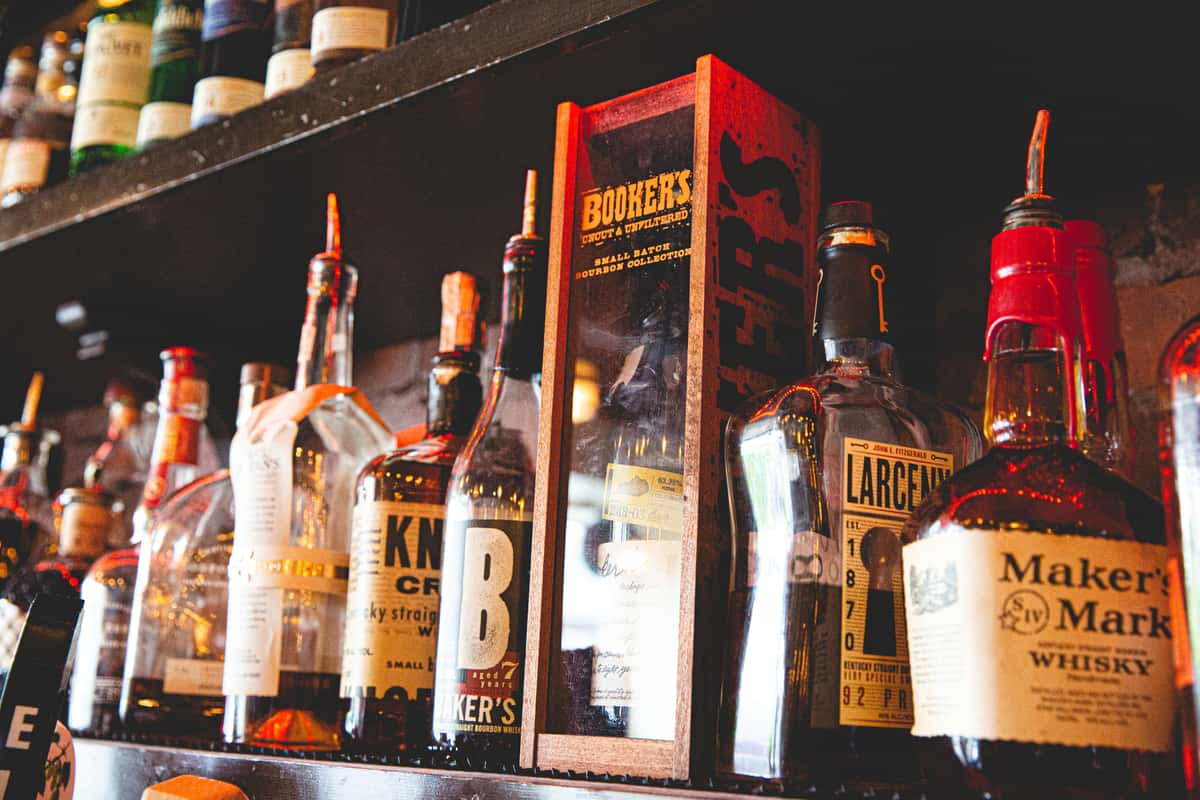 Come Have a drink
Jackson's Restaurant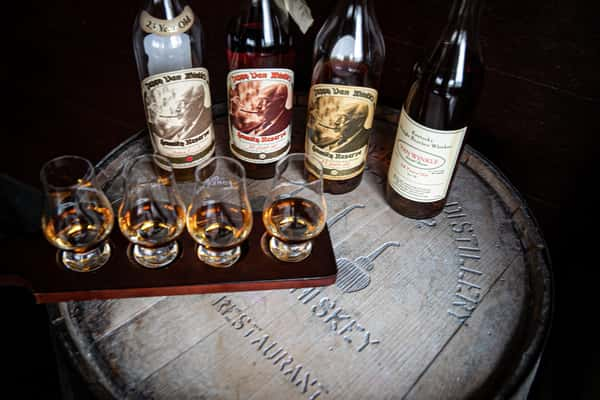 Steakhouse
Jackson's is temporarily closed due to staffing shortages.
Jackson's is Different
A truly "local" place making gourmet artisan food served with style, warmth, and a commitment to great service. In a world dominated by mediocre restaurant chains and fast food, we are different. With over 20 years of experience operating some of the Plateau's finest dining establishments, we are bringing our expertise with great cuisine and craft cocktails to Jackson's.​
Enumclaw
1537 Cole street
Enumclaw, WA 98022

Hours
Wednesday - Sunday:
4:00 pm - 9:00 pm